How to send whatsapp message to unsaved numbers?
It is requirement of whatsapp that you can only send messages to those numbers which are saved on your contact list else first you have to save it, then create new message, search for the contact and send message.
Sometime like you I get fed up of this too as I have to send messages every 20 minutes to my new or existing clients.
Now if you have a problem you search for it's solution, once you find the solution, you are bound to share with the people who are facing the same issue so that they could not face what you have been going through.
We have experienced the two ways to send a message to all the numbers which are not saved in your contact list in phone;
Through Web
Just click the number
We will discuss these both in details in this article step by step;
Through Web:
This option is for both android and IOS phone users;
1st Step:
Create a link:
You can go to any browser of your phone whether it is chrome, built in, mozilla or safari and type: https://wa.me/phonenumber
like this: https://wa.me/923313333333
Write the number with country code without + or any other symbol
Here is how it will show you;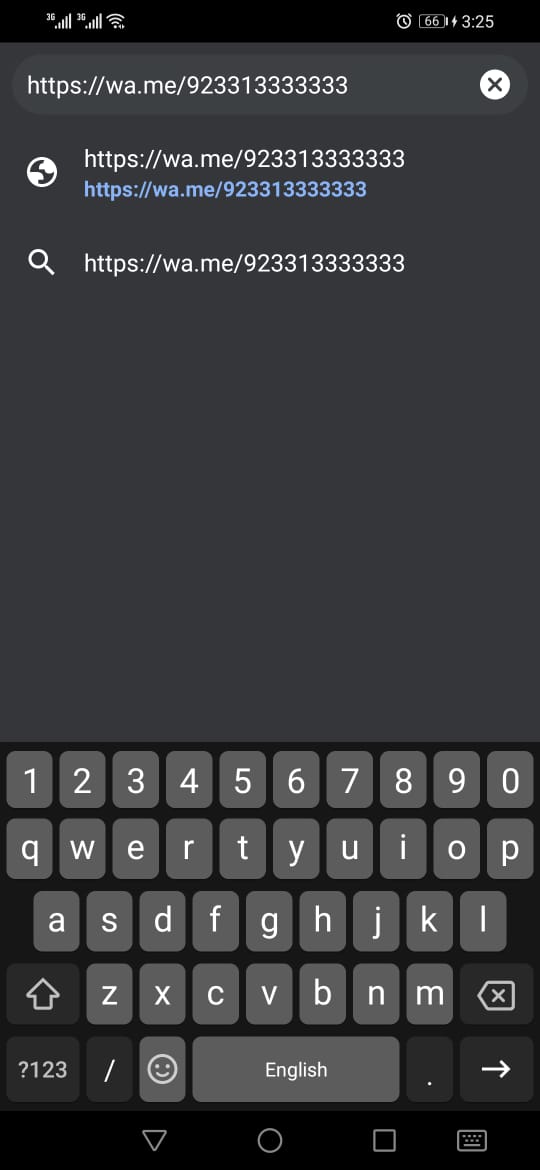 2nd Step:
Now when you click on that link that will take you to;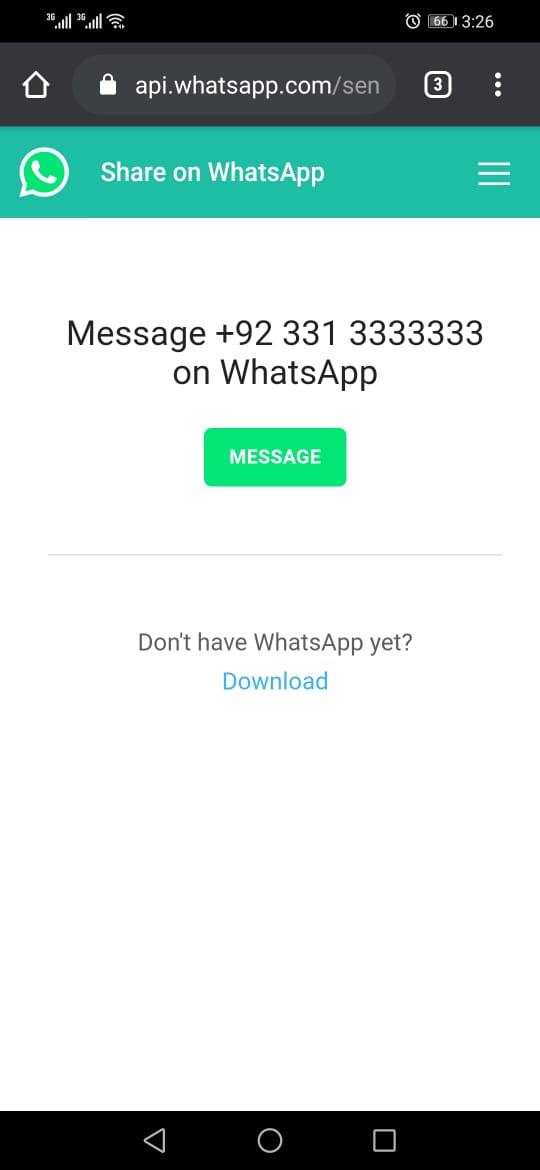 Click on that green button and that link will take you to your saved whatsapp app.
3rd Step:
This will show like this on your app;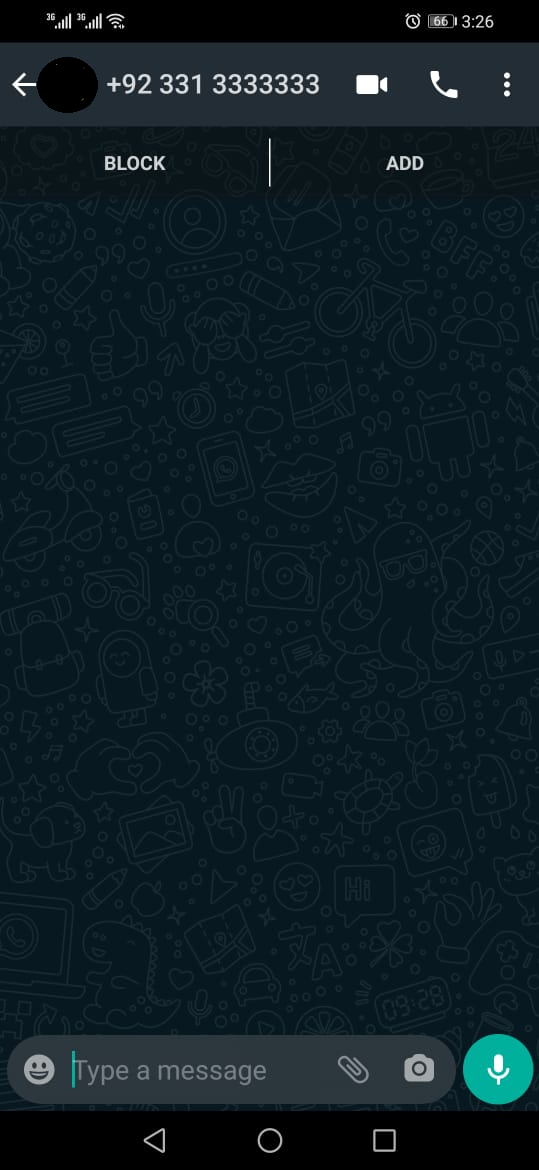 Just click the number:
Now this option is for majority newer smartphones, when you click on phone and type your contact number there you can find multiple options.
Click Options and click on whatsapp icon.
As mentioned above this feature is not available on all android phones but few of them offer this.
———
Pros of these features;
Major benefit is that you do not need to save too many contacts in your phone.
Obviously less contact, less memory of phone will be used.
You can take screenshots with the number mentioned.
Cons;
Time taking and hectic till you get used to it. When I experienced this I felt the same but gradually I get used to it and now I love it.
————
Tell Us your feedback in comments below and keep following Techonclick for more How To and Reviews.