How to protect my phone?
In this era where we are not secure online, every company is trying to steal our identity, they save everything even when we take step they count.
Why they do that, that is another topic for an other day, in this blog I am going to discuss how to protect your phones.
We all have saved half of our lives in our phones, back in days people used to remember contact numbers but now we even put reminders of birthdays, that much dependent we have become on cellphones. With that storage the risk of attackers have also been increased.
Here is the list of tips how to secure our mobile phones;
Put lock on phones
Encrypt the data
Strong passwords
2 factor authentication
Always keep back up of your phone storage
Antivirus helps
Do not install 3rd party or insecure apps
Updates for your own good, keep updating
Public Wifi is not good. Avoid!
Secondary emails
Keep your wifi or bluetooth when not in use
Do not give mobile to people you do not know.
Put lock on phones: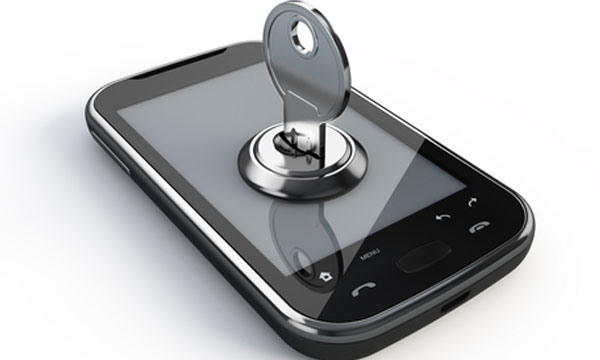 Lock is very first thing you all need to do. Always lock your phone with 4 digit pin or pattern or password of thumb or anything just lock your phone always.
You can put extra security if someone tries to unlock and after too many attempts it should automatically factory reset the mobile. That is something awesome feature which comes in all latest smartphones.
Encrypt the data: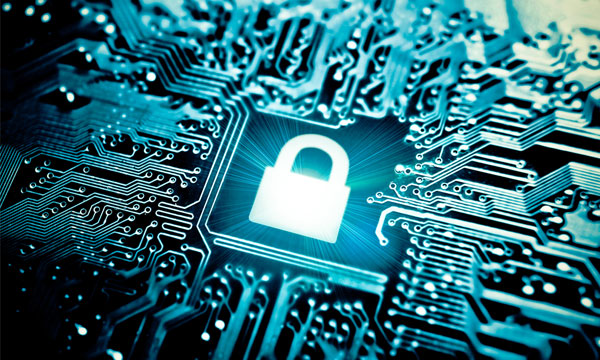 This might be technical information but we all should use https:// rather than http:// websites as they are not secure. Think before clicking any web link on your phone or computer. You may never know which files are being installed in your devices.
Do not put any kind of data in websites which are partial secure or completely insecure.
Strong passwords:
Strong passwords are the ones in which you use 1 Capital, 1 small letter, 1 digit and 1 special character. Passwords with more than 8 digits are considered secure and okay.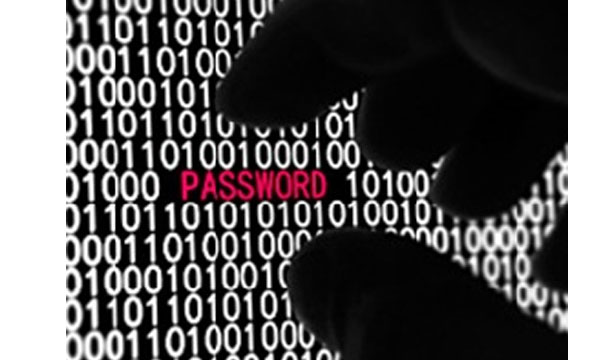 2 factor authentication:
2 factor authentication is the one when you put password it sends you OTP (One Time Password) to your registered mobile. If you put that passcode you will be able to open else not.
Always keep back up of your phone storage:
Almost all phones give this feature to make a backup of your storage on cloud. Always keep a back up as you never know who is attacking you online. Back up will help you retrieve the lost data.
It also helps if your phone is snatched or lost.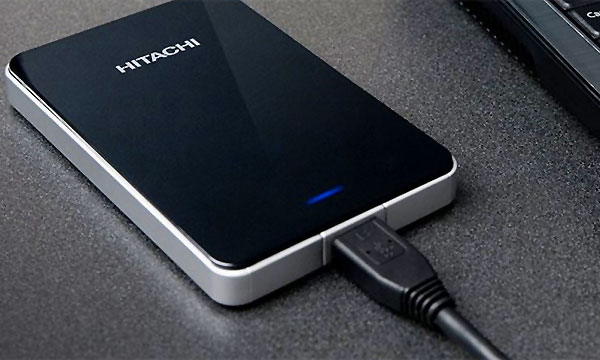 Antivirus helps:
Most of people may tell you that antivirus slows down the phones and phones come up with their own security system. But trust me antivirus is always helpful to secure your phone.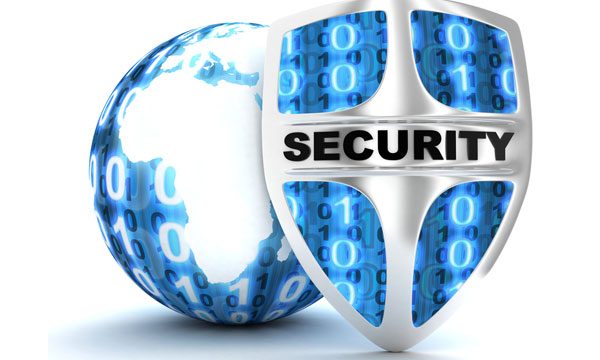 Do not install 3rd party or insecure apps:
Most of the times we recieve alink to install an app and we do that, those apps are thretening and may not be secure.
On the ther hand google play sometimes provide fake apps which may take your data.
Recently we all were using ZOOM app which was insecure but it is and was available on google play store.yes?
So be careful while installing any app on your phone.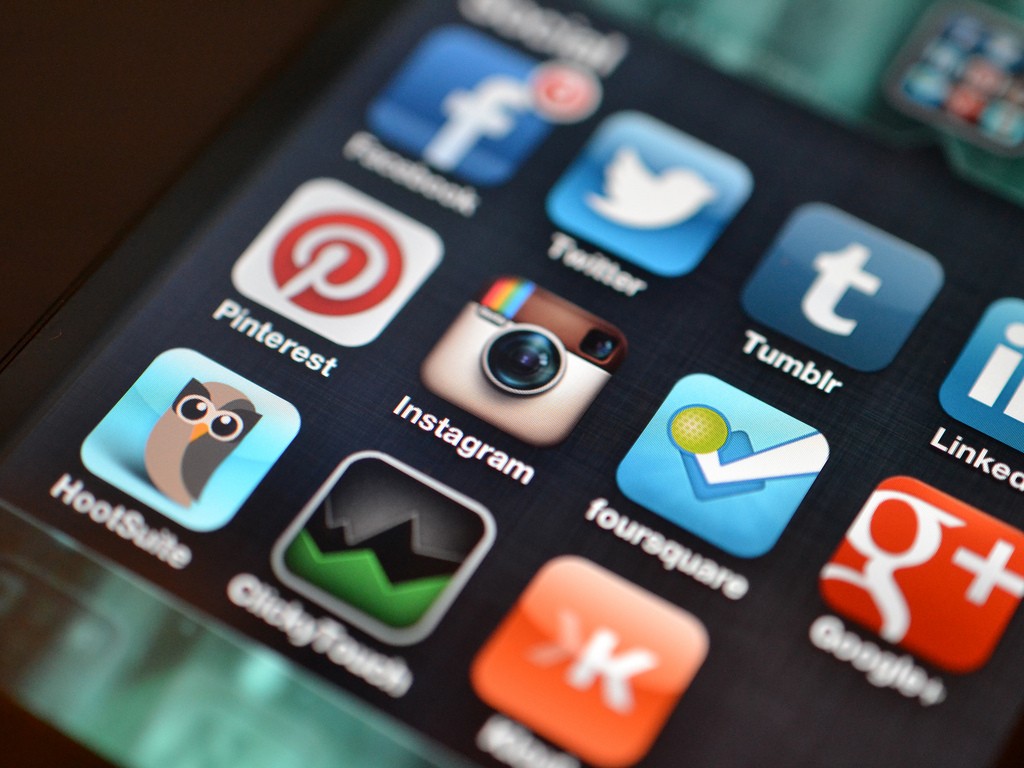 Updates for your own good, keep updating:
Always keep your phone apps and phone updated as phone companies and service providers are making your security on priority and they keep fixing bugs so that we all can use bug free apps and phones.Do not think update will slow dwn your phone or anything. Keep your gadgets updated.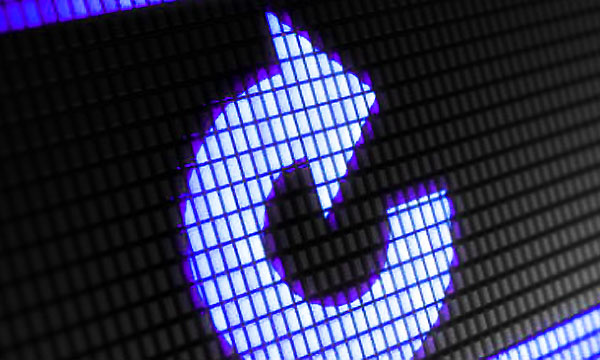 Public Wifi is not good. Avoid!
You think public wifi is free and you are using it only? wrong! The person who might attack you online is also usign public wifis , they are easy to breach as they are open to public. So stay away from those.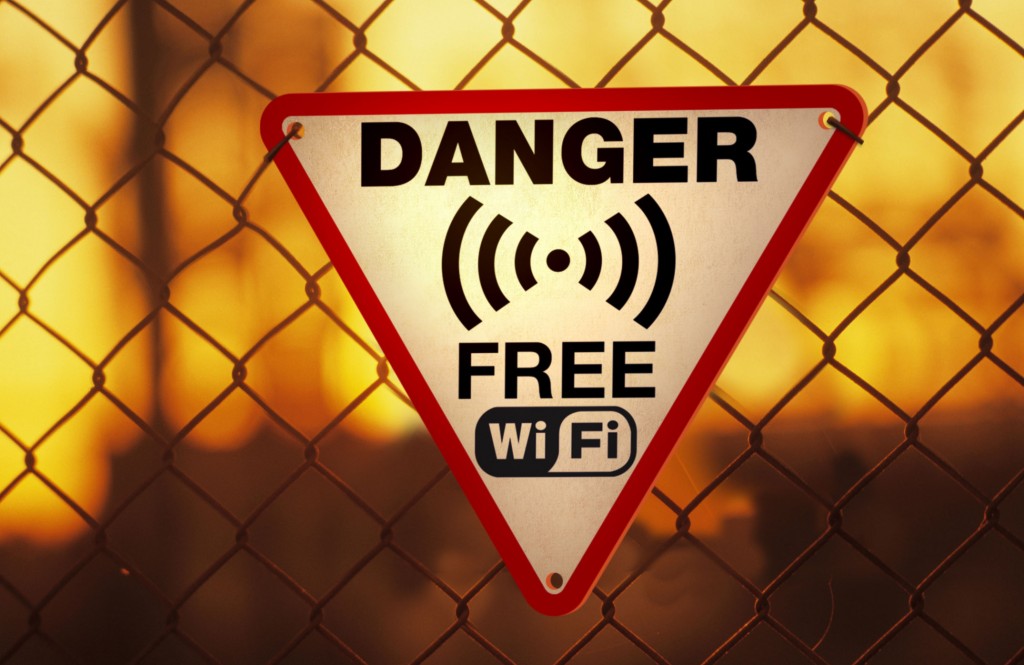 Secondary emails:
Always keep secondary emails if something bad happens to the fprimary one. You can also use secondary email as the back up too.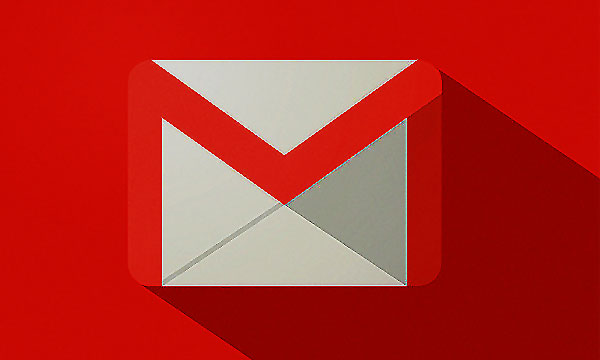 Keep your wifi or bluetooth when not in use
2 things are connected to wifi and blutooth
Not good for battery
Not god for security
If your wifi and blutooth is on it will consume battery for no reason and you may think where is battery draining
On the other hand they may get you using your mobile's blutooth or wifi and you will nevr know.
So it is better to turn the both off.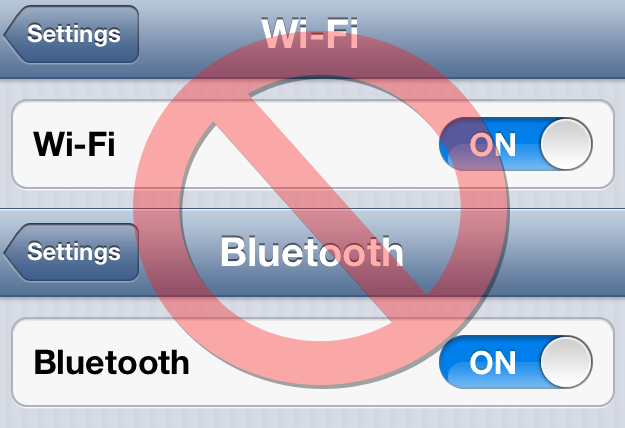 Do not give mobile to people you do not know:
If you are the target any random person could come to you and ask whether s/he could use your phone for just a call.
You might have seen this in movies, mobiles get compromised by giving to any random guy and you are ruined.
---
If you found this article helpful, let us know in comments below.
Subscribing to our blog and liking us on FB is healthy activity, Do that.