Cool google search magic tricks is something which may excite you.
Almost 70 – 90 % people hit google once a day, but did you know there are some amazing and cool google search magic tricks.
Once you know you will enjoy it and share it with your friends and family members.
Here are some 8 awesome google search tricks you may fall in love with;
Google in 1998
Did you know how google used to look back in time in 1998, if you did not use back then here is the trick to see that look.
Visit google website and type "Google in 1998"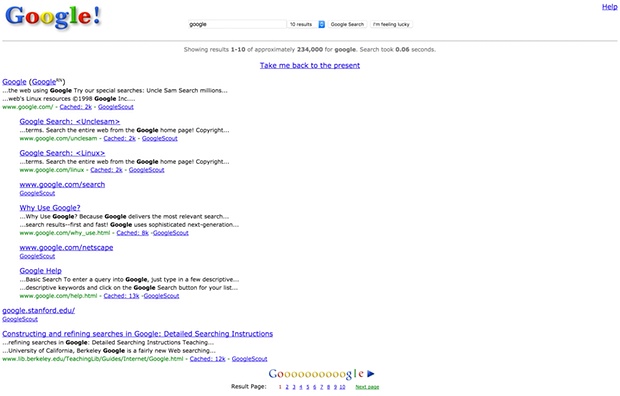 That is cool with not much ads and stuffed and as we all say things from old is always gold.
Google has changed a lot since then.
Zerg Rush:
This trick was in trending once you may have done this but what could happen if you do it now again too?
How to do it? Go to google search bar and type "zurg rush", hit the very first link and some Os will start dropping from up screen and start eating your search results.
Atari breakout
Another cool like zerg rush, now type "atari breakout" and hit the 1st link and all the searches will become a game and you can enjoy the game.
Flip a Coin:
Why find a coin when you can flip a digital coin on google. Just type "flip a coin" in google search.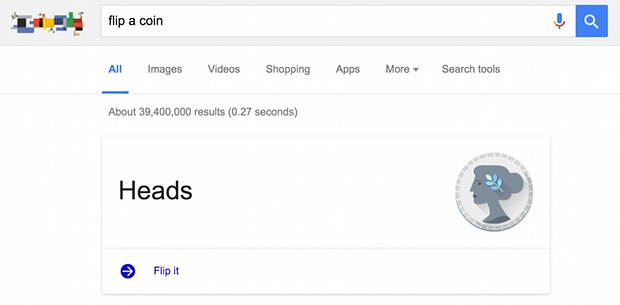 Flip it for a toss or play with your siblings for anything.
Roll a die:
Specially for the fans of ludo, just type "roll a die" on google search and you will be able to roll a die and have fun.
Here is how it looks like;
Askew
Just type "askew" and tell us in comments if you see any change.
You may notice late but the page will be tilted.
Blink magic on google:
Type "<blink>" and all the blink words will blink like this.
Roll your screen on 360 degree:
Put this "do a barrel roll" in search bar and your whole window will spin on 360 degrees on your computer screen.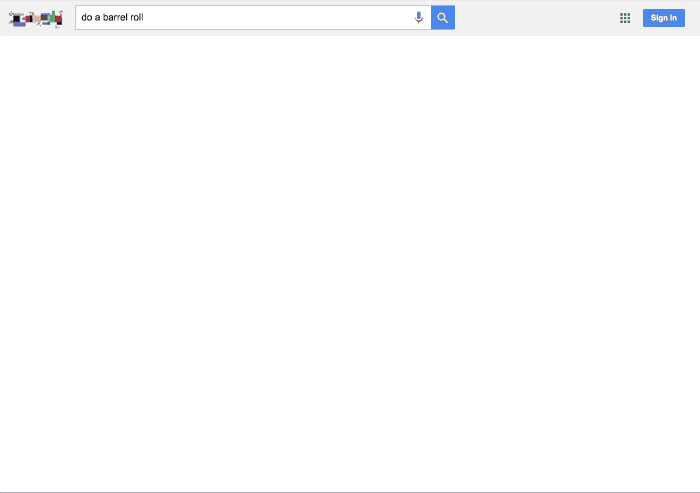 ---
Well you can not enjoy any of the above if you have not experienced it now and shared with your buddies.
For more such amazing content keep visiting TechOnClick.
Do not forget to follow us on FB and Twitter.
We LOVE GOOGLE. <3
---
Subscribe to our free newsletter.
Subscribe to Blog via Email