How to download Youtube videos in 2020?
Before we discuss how to download Youtube videos we need to answer this question;
Is is legal to download Youtube videos using 3rd party tools?
No. It is not legal and it is case of infringement means you are breaking the law by downloading any video untill you own it or you have permission from the owner of that video.
Now let's get back to how to download videos knowing that youtube itself does not allow you to download it but watch only.
There are so many 3rd party tools, softwares and websites which allow you to download youtube videos.
There are two major ways to download videos from youtube;
Copy the link of the video and download from 3rd party website.
Download softwares for your machines to download videos.
First,
We shall discuss the 3rd party websites where you can paste the link and download it to your laptop/desktop/mobile.
Y2mate: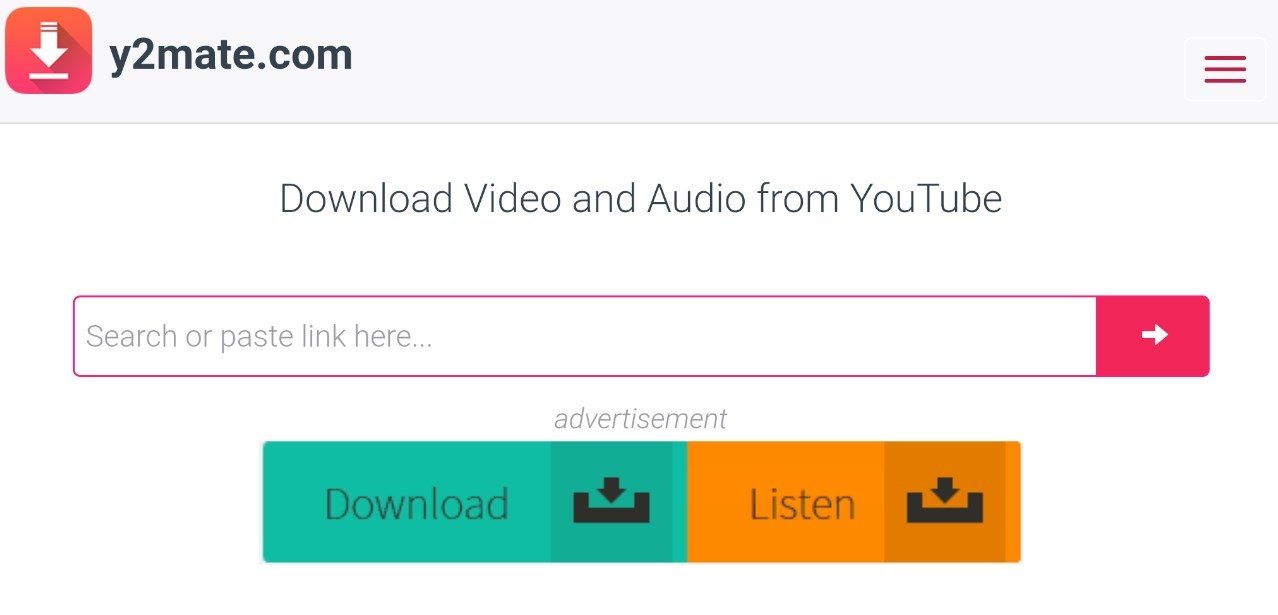 You can choose your desired format of the video and download it by simply putting the Youtube in the search or paste link here.
Downvids:
Another alternate of y2mate. It is quite similer where you can choose the format and download.
Keepvid:
This is the 3rd most famous website to download videos from Youtube or Facebook.
2nd;
We will now discuss the softwares you can download and install in your computers to download youtube videos;
Winx
Any Video Convertor
4K Video Downloader
Winx:
The good thing about this is that it can download multiple videos at a time and it can download HD as well as 4K youtube videos.
It is not limited to youtube but it can download videos from all the major and famous platforms available.
Any Video Convertor:
Another computer software is Any video converter;
Unlike Winx you cannot download multiple videos at a time.
Good thing is that you can edit while downloading, it has both FREE and paid versions.
4K Video Downloader:
It can downloads playlist including all major formats eg: 360 view or 3D. Other good thing is that it is free from ads and user friendly.
———–
For more How To articles follow How To on Techonclick.
Like Us on Twitter and Facebook.
Note: Pictures are taken from google images.