Are you confused between choosing Apple Airpods Pro Vs Samsung Galaxy Buds like me? If yes this article is for you. It will be detailed review between the two.
Along with these I will share some information about Apple Airpod (2nd Generation). Why because it is not that expensive as other 2.
Apple Airpods Pro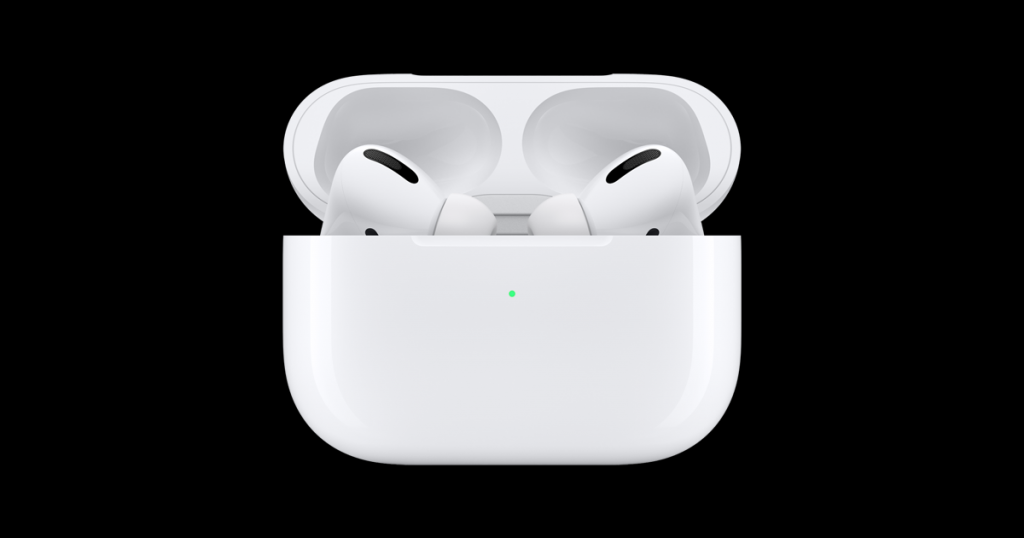 Amazing features of airpods pro:
Sound quality is classy and loud (lovely)
Comfortable in the ears.
You will not extra noise in the sound as it has ability to cancel or remove the noise.
It goes along with all the apple products including iphones, laptops or home products.
Apple is loved because of the design feature and it has great design as you can see in the picture above.
Everything comes up with pros and cons, this product has a con too;
One it is very expensive being just headphones, it costs $250. But I can understand as most of apple products are over priced.
Other thing is that they say it has battery which works for 24 hours but they themselves consumes complete battery in 4 hours which is alarming.
Apple Airpods Second Generation:
As discussed I will share its specs and usage review as this is cheaper comparatively.
Features:
Light weighted: They are light weighted if we compare with others.
It's sound quality is good and it also cancel surroundings noise.
Price is handy of $159
These lack;
They are not water resistant. A drop of water can damage them.
You cannot charge them without cable.
Here is the picture: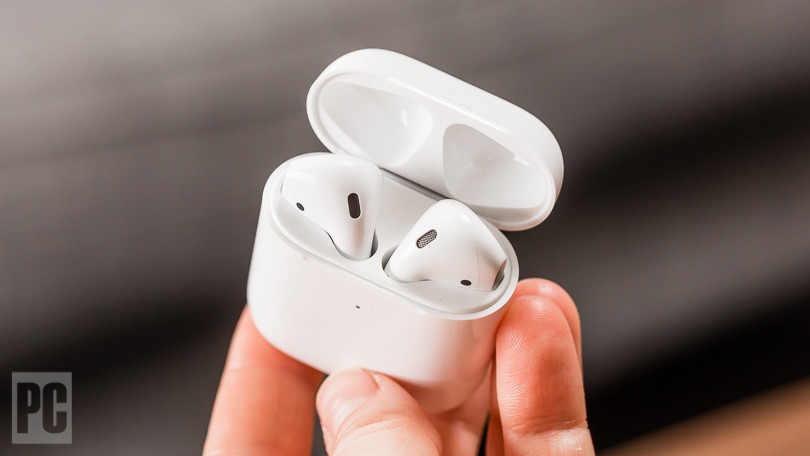 Samsung Galaxy Buds
Before we move to share it's features let me show you the picture;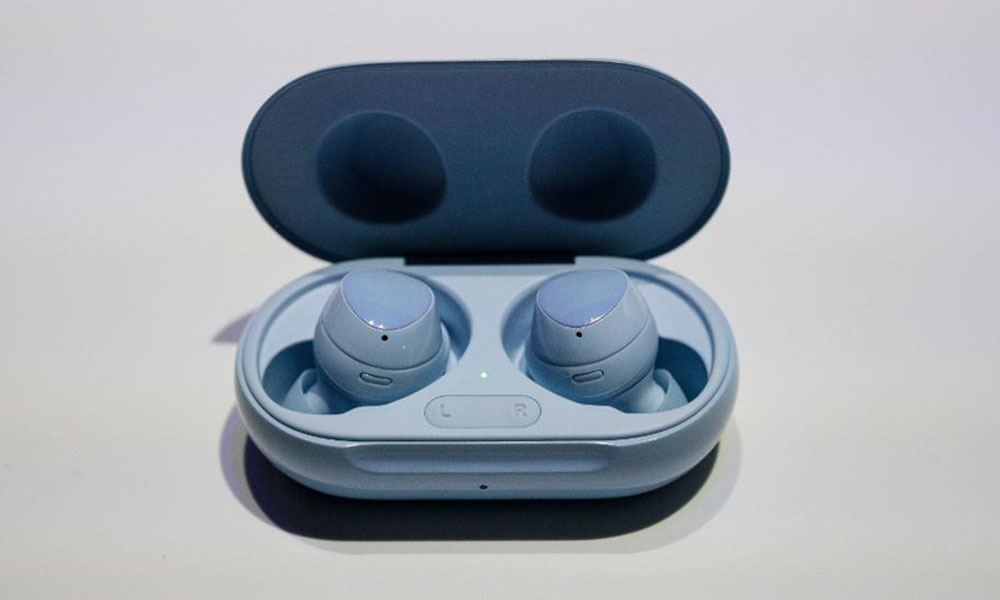 It comes up with these amazing features:
Samsung pods last for upto 11 hours which is exciting thing for a battery freak like me.
Easily fit in ears and very comfortable.
Best fit for employees, business owners, people who travel alot, people who depends mostly on calls.
Prices of these are around $150
---
For more Reviews on gadgets and other things follow Reviews Section on Techonclick.